December 6, 2018
12 days
42
0
President Cyril Ramaphosa named Indian-origin lawyer Shamila Batohi to head South Africa's prosecuting authority.
Batohi, the first female to occupy the role and she will start her new role as the National Director of Public Prosecutions (NDPP) in February 2019.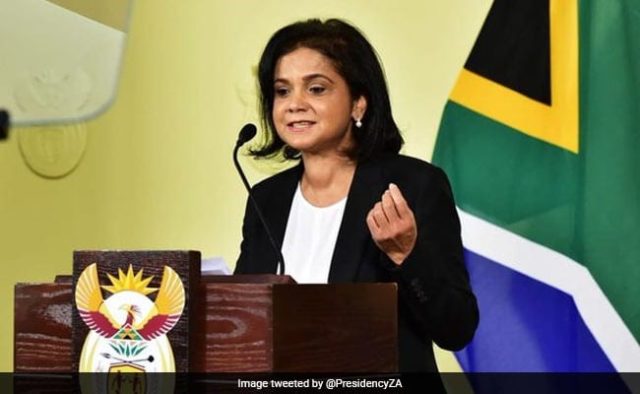 She is a former prosecutions chief in KwaZulu-Natal province and has served as senior adviser to the prosecutor at the International Criminal Court (ICC) since 2009.
In 1995, she was part of a high-level team appointed by Nelson Mandela to investigate apartheid-era hit squads.