DRDO conducted the maiden test of a Hypersonic Technology Demonstrator Vehicle (HSTDV) from Dr Abdul Kalam Island off the coast of Odisha.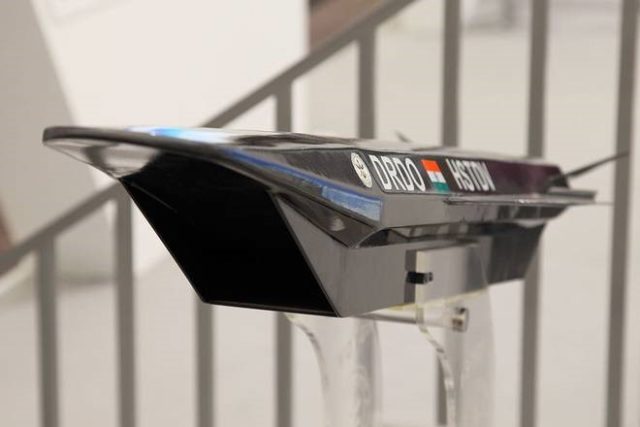 Under HSTDV project DRDO is developing a hypersonic vehicle that will be powered by a "scram-jet engine".
It can be used for launching satellites at low cost.
It will also be available for long-range cruise missiles of the future.