December 6, 2018
12 days
37
0
The Six-member monetary policy committee (MPC) headed by the RBI Governor Urjit Patel voted unanimously to maintain status quo on all key policy rates in the fifth bi-monthly monetary policy review meeting.
The Repo rate at 6.5 percent and the reverse repo rate at 6.25 percent remain same.
Also, the RBI informed the marginal standing facility rate and the Bank Rate too remain at 6.75 percent.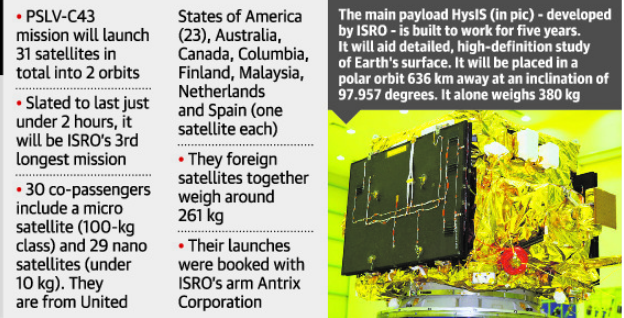 The committee comprises six members – three officials of the RBI and three members nominated by the Government of India.
Decisions are taken by majority with the Governor having the casting vote in case of a tie.
Current mandate of the committee is to maintain 4% annual inflation until March 31, 2021 with an upper tolerance of 6% and a lower tolerance of 2%.