The Railway Protection Force (RPF) has launched a new program called "Operation Thirst".
It is an All India action plan to crack down on the selling of unauthorised Packaged Drinking Water in trains and railway stations.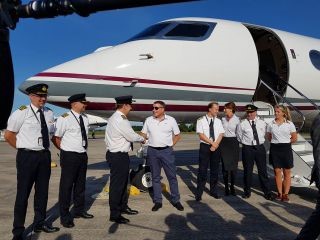 The unauthorised bottles were seized under the sections of 144 and 153 of the Railway Act.