January 10, 2019
12 days
140
0
The Polavaram project of Andra pradesh got its place in the Guinness book of world record.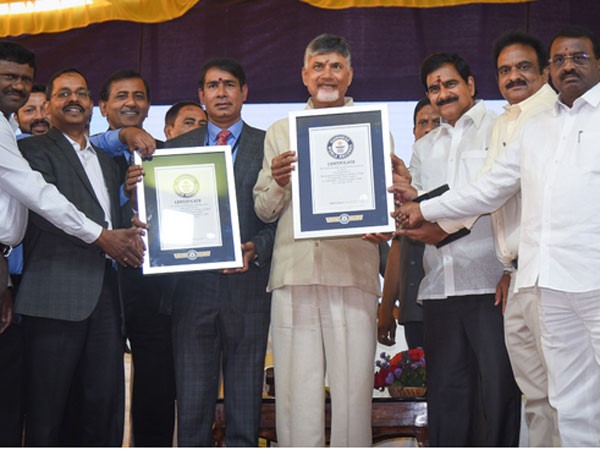 This project entered the Guinness by pouring 32,315.5 cubic meters of concrete non-stop in 24 hours.
This project surpassed the leading record of 21,580 cubic metres which was achieved by Abdul Wahed Bin Shabib project.