One of India's leading contemporary English writers, Amitav Ghosh has been honoured with 2018 Jnanpith Award for his outstanding contribution towards literature.
This award was given by Gopala Krishna Gandhi.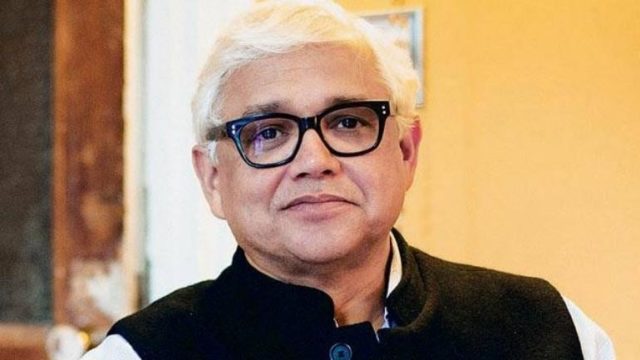 He has earlier won the Sahitya Akademi Award for his novel The Shadow Lines (1988).
The Glass Palace, The Hungry Tide and Ibis Trilogy of "Sea of Poppies" are some of his other famous works.
About Jnanpith
Jnanpith is conferred by literary and research organization Bhartiya Jnanpith.
It was founded in 1944 by Sahu Shanti Prasad Jain.
The first Jnanpith award was given in 1965 to G. Sankara Kurup (Malayalam).
This annual award is bestowed only on Indian writers writing in Indian languages included in the Eighth Schedule to the Constitution of India and English.
Other awards given by the organisation include Moortidevi Award and Navlekhan Award.