February 10, 2019
11 days
86
0
As per the NASA and the National Oceanic and Atmospheric Administration (NOAA) Data 2018 was the fourth-hottest year since 1880.
The previous three hottest years on record were 2015, 2016 and 2017.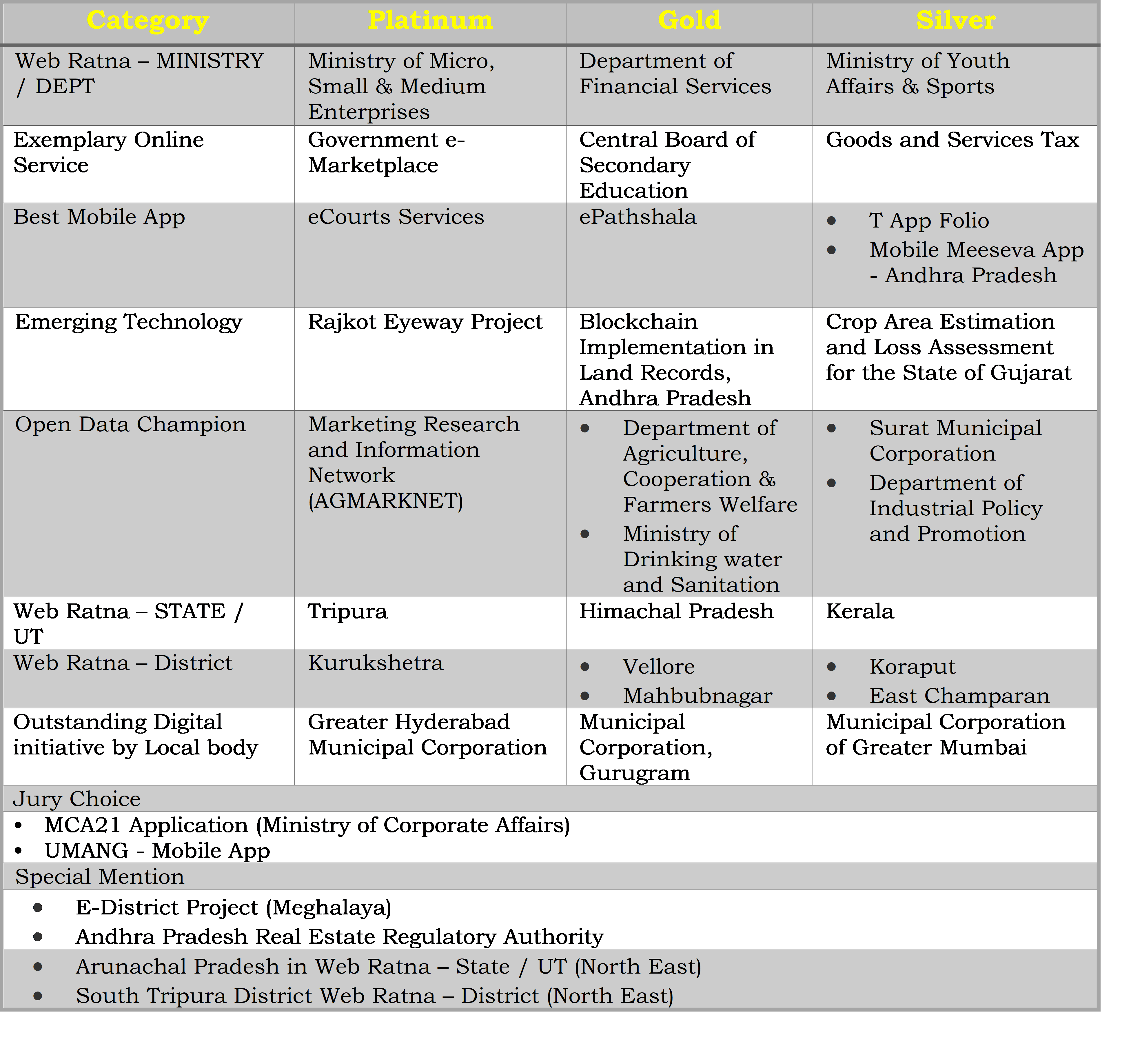 The average global surface temperature has risen about 2 degrees Fahrenheit (1 degree Celsius) since the 1880s.
Global temperatures in 2018 were 1.42 degrees F (0.79 degrees C) above the 20th century average.