International Museum Day is celebrated annually on May 18.
The day aims to raise awareness about the importance of museums as means of cultural exchange.
The International Council of Museums organized the first International Museum Day in 1977.
The theme of 2019 celebration is "Museums as Cultural Hubs: The future of tradition".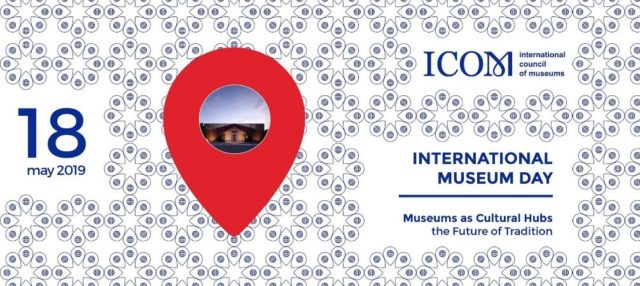 The World's first public museum was founded in Britain in 1753.
Started in 1851, the Government Museum or Madras Museum in Chennai is the second oldest museum in India after the Indian Museum in Kolkata.