The Defence Research and Development Organisation (DRDO) carried out 3 successful test firings of Nag missiles during both day and night in Pokhran firing ranges.
With these successful trials, the Nag anti-tank guided missiles are in the final stages of being inducted into the Army.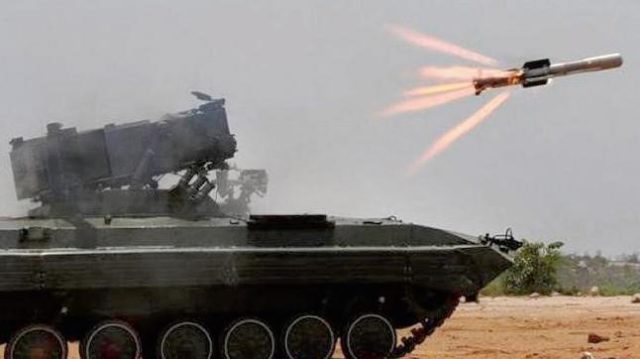 NAMIS system includes – a 3rd generation Anti-Tank Guided Missile, the NAG and Missile Carrier Vehicle (NAMICA).