January 10, 2019
12 days
121
0
The Jammu and Kashmir Law Department set up a State law commission, for three years, under the chairmanship of Justice (Retd) M K Hanjura.
It will have a chairperson, two full-time members and two part-time members.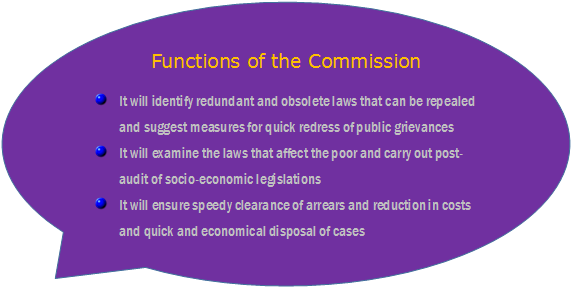 The Law, Justice and Parliamentary Affairs Secretary Achal Sethi will be the ex-officio member of the commission.