December 6, 2018
12 days
69
0
The Hornbill Festival began in the Naga Heritage village of Kisama, Nagaland. It is also called the 'Festival of Festivals'.
Hornbill Festival is celebrated in Nagaland every year 1st week of December. It is one of the biggest indigenous festivals of the country.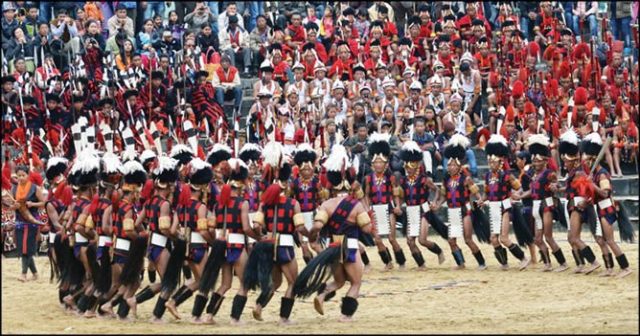 The festival coincides with the Statehood Day of Nagaland which is observed on December 1.
The festival is a tribute to Hornbill, the most admired and revered bird for the Nagas for its qualities of alertness and grandeur.
It exposes both the culture and tradition of tribal peoples, and reinforces Nagaland's identity as a unique state in India's federal union.
It is organized by the State Tourism and Art & Culture Departments. It is also supported by the Union Government.