Scientists have discovered a new species of 'Paddy Frog' from Northeast India, primarily in Assam.
It is named as Micryletta aishani.
Aishani in Sanskirt means North East.
Aishani frog becomes the fifth worldwide recognised species under Micryletta genus.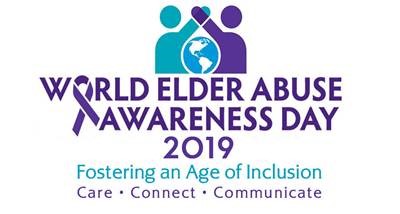 This genus is a group of narrow-mouthed frogs that are more commonly known as paddy frogs and are primarily and widely distributed in Southeast Asia.