Sangeeta Bahl, a 53-year-old former model, and entrepreneur from Jammu and Kashmir has become the oldest Indian woman to conquer Mount Everest.
Sangeeta Sindhi Bahl was a former Miss India finalist in 1985 and is now residing at Gurgaon.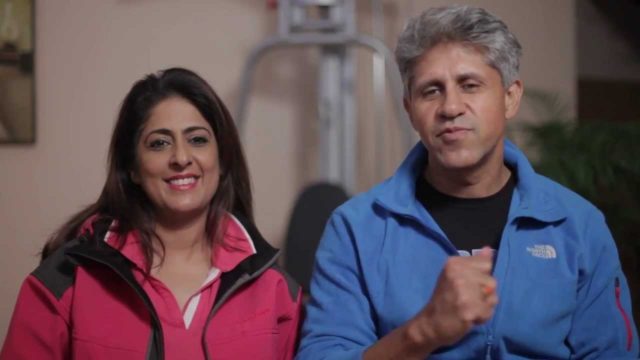 Her husband Ankur Bahl climbed Mt Everest in May
Sangeeta Bahl has already conquered six out of the seven highest peaks of the world.
She broke the record of Premlata Agarwal, 48, who scaled Everest in May
According to officials, six dozen Indian nationals have scaled Mt Everest this year, becoming the second nation of mountaineers to do so after climbers from the US.
Shivangi Pathak, 16, from Haryana became India's youngest woman to climb the Everest from Nepali side.