Scientists have identified a new human ancestor species previously unknown to science in a cave on the island of Luzon in the Philippines.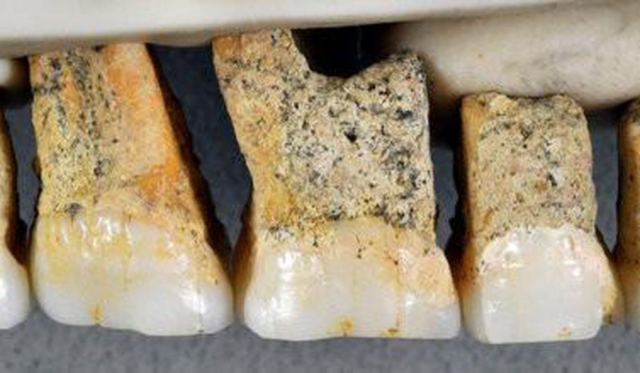 The fossils unearthed suggests that the small-bodied hominin were less than 4 feet tall and most likely walked upright.
The new species has been named Homo luzonensis.
The discovery of Homo luzonensis supports the growing body of evidence that human evolution is not as linear as was once thought.