December 6, 2018
12 days
60
0
Sahitya Akademi announced its annual Awards in 24 languages (22 Scheduled Languages+ English and Rajasthani).
Seven books of poetry, six novels, six short stories, three of literary criticism and two of essays have won the Sahitya Akademi Awards, 2018.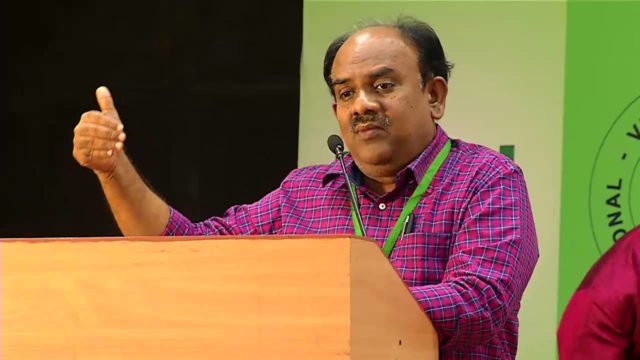 Tamil writer, traveller, essayist and scriptwriter S. Ramakrishnan has won the Sahitya Akademi Award for 2018 for his novel Sancharam.
Sahitya Akademi is an autonomous body under the ministry of Culture.