March 13, 2019
13 days
70
0
World Gold Council (WGC) has released a report on gold holdings of various countries.
India has 11th largest gold reserve in the world with 607 tonnes.
The World Gold Council is the market development organisation for the gold industry.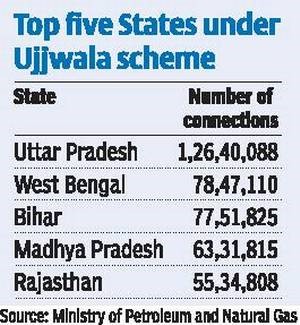 Its purpose is to stimulate and sustain demand for gold.
US occupies the top spot while China and Japan have more gold reserves than India.
India is the world's largest consumer of Gold.